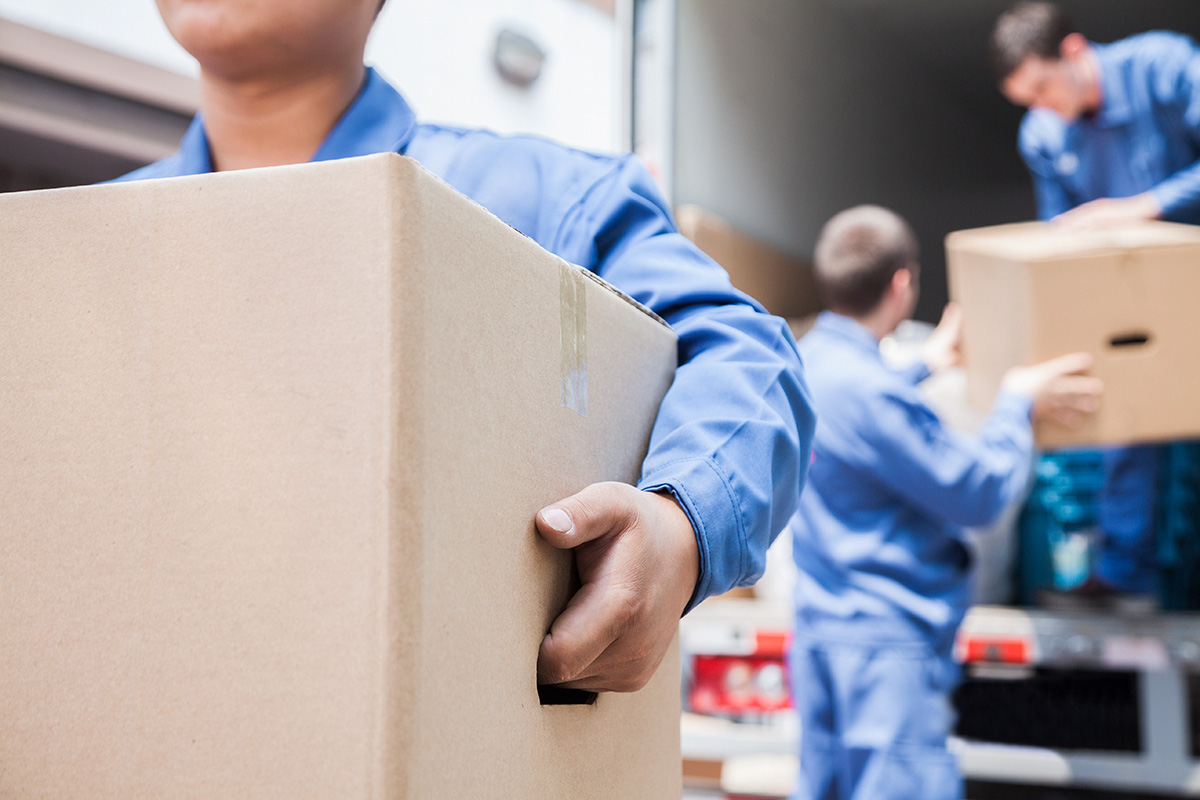 Oct 24,2019 cazapatos 0 comments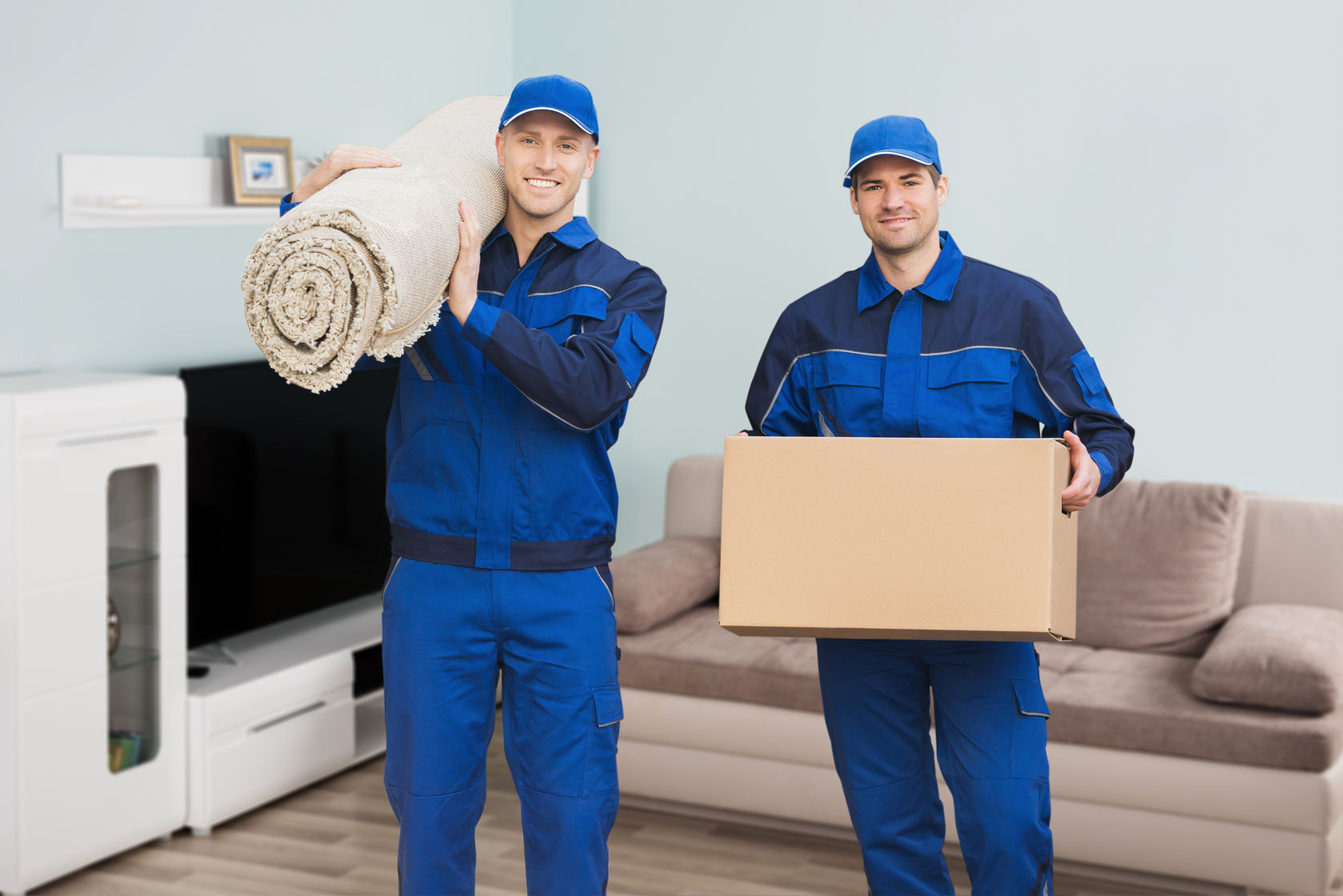 Are you gearing up for an exciting new chapter in your life? As you prepare to close the front door on one property and open another, you may be looking around your home wondering what you're going to do with all your stuff!
While a DIY move might make sense in terms of cost savings, it can also wreak major havoc on your stress levels.
Allow us to save you that havoc with eight stress-savers only a team of professional movers can deliver.
In the end, you'll be able to turn the page on your new chapter with a fresh perspective, a happy heart, and muscles that aren't in need of icing.
1. Packing Services
This is, by far, one of the biggest perks to a moving company. Nowadays, many companies will offer packing services along with their moving services.
Taking every single item in your home and packing it into a box is certainly a doable task, but it's one heck of a daunting one, too.
Why not hire a team to wrap, package, and pack all your items while you surf the web for new curtain patterns and pendant light fixtures?
2. Tools of the Trade
What tools do movers need besides an impressive pair of biceps? Well, that bedframe in your bedroom will probably need disassembling. Bring out the wrenches.
And wasn't that sleeper sofa a real beast to get up and down the stairs? Let's be grateful your movers came with a dolly to make that trip far less exhausting on the way out.
Along with their packing skills, many movers will also come with blankets and shrink wrap to protect granny's smoked glass mirror and pop's antique writing desk.
3. Cost Savings
Here's the controversial part. You may wonder how in the world you're saving anything when you're paying a team of movers by the hour.
Well, if you pack on your own, you still need to hunt down boxes, tape, and bubble wrap or newspapers.
While you may be able to get a lot of that for free at the local supermarket or at your job, what if you have to pay for some of it?
A stack of boxes from an office supply store and several reams of tape will cost ya. Maybe not as much as a moving team, but it's still an expense, a whole lot of time, and all the back-breaking work that comes with it.
4. Time Savings
Speaking of which, let's discuss time. Perhaps you'll turn your moving day into a moving party. Bring on the neighbors and the coolers filled with ice.
However, what if you don't have a community of people to call on? What if it's just you and a pal who've never embarked on a major move before?
With professional movers, you'll watch them turn the whole process into a well-oiled machine.
5. Your Back
Moving out of your current home is only the first leg. Then, you still have to get all your goodies into your new castle in the sky.
And don't forget about all the unpacking on the other side of the rainbow. This is usually the leg of the trip that homeowners tend to muddle through on their own.
Save your back for all the bending down, unpacking, reaching up, and unpacking that's still yet to come.
6. Plenty of Other Items on the To-Do List
While a team of professional movers is getting it done right, you'll be free to take care of some of the other moving day issues.
And that's a never-ending list, isn't it? You have to get those apartment keys back to the landlord. You have to document your last moments in the home you spent your last 10 years in.
You might also want to thank your local friends and neighbors who were always there for you. Maybe you want to pack a cooler for the long road ahead in that moving truck.
The point is, this can be a memorable and enjoyable last day, as opposed to one you simply need to survive.
7. Inventory Services
We've all done it. Somehow, as we move from one home to another, we lose track of things.
Whether that's your favorite blanket for the living room couch or something more critical, like a piece of jewelry, things definitely get lost along the way.
Some professional movers will offer to take inventory of your items.
But, even if they don't offer that service, guess what you can be doing while they're doing all the heavy lifting?